Well lets start off with the 89 accord lx......it was my first car got it for my birthday, love the car but its just really hard to find parts for it and the engine has a lot of vacuum lines i mean like A LOT. So my dad really didn't like it having all those vacuum lines so then he went and got me a 94 accord SiR which i didnt find out it was a SiR till i did my research lol. BTW SiR stands for Sport injected Racing. Now he wants me to sell the 89 accord lx because now he got me this 94 accord. Well we will see if i can convince him to let me have both lol.
Ok lets start with the 89 accord build what ive done so far. Its a automatic with a A20 carbureted. 144k miles and still runs like new. One thing i like about these engines is that they last forever.
First i went ahead and got some headlights and hids. Got 8000k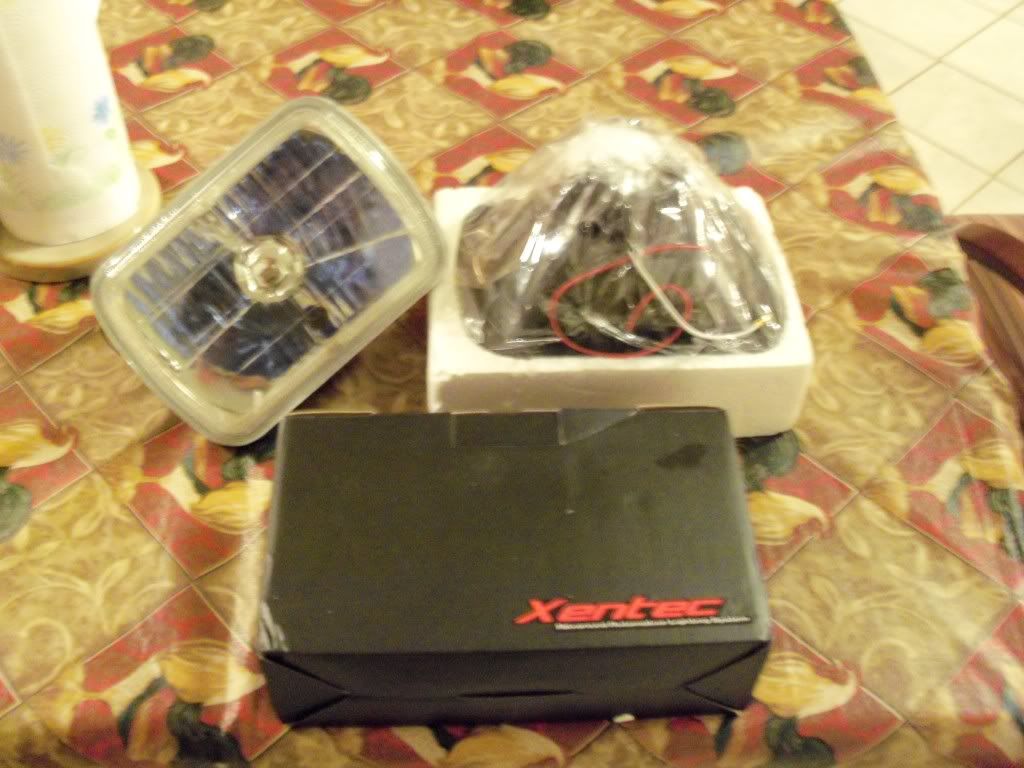 I don't have any pics of them on because my battery really sucks ass lol without power i can't open the headlights D: .
Then i went ahead and decided to get a new (used) suspension. New to the car you can say lol. They are Tokico gas shocks with Sprint lowering springs. They lower 2.25"inches front and back.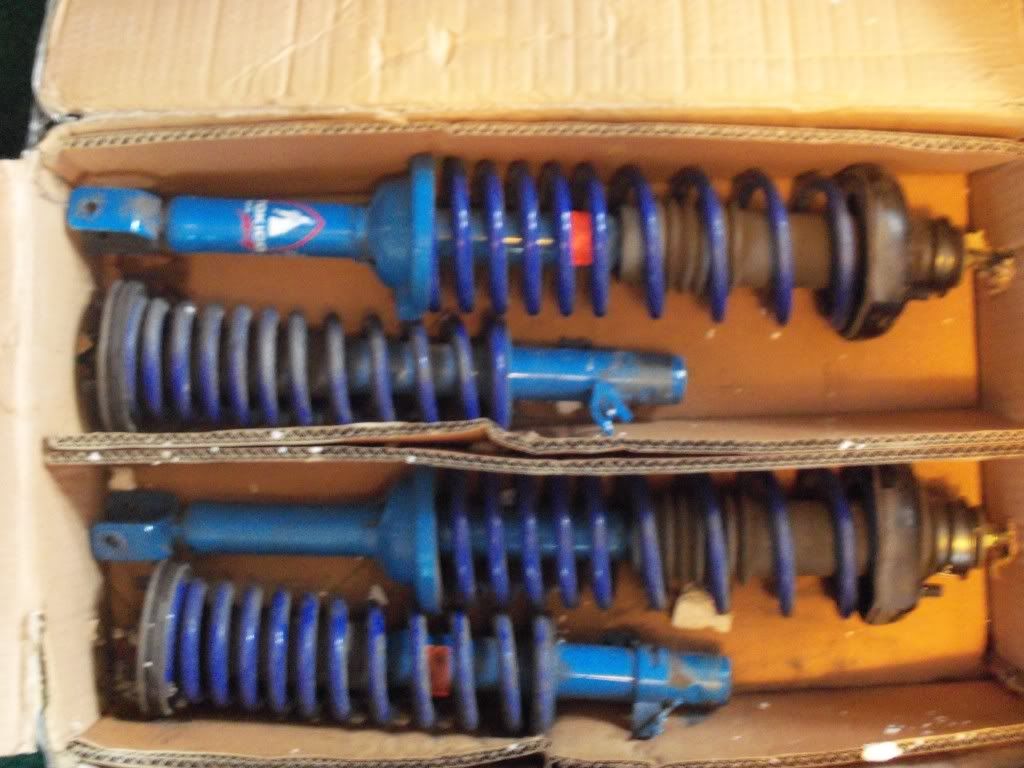 Soon to have these installed. Will update.
Now with the 94 accord Sir. Manual with F22a
Currently do not have pics of it. Pretty much has everything stock. Just headlights are regular. They are not the ones with the blackhousing in it, these were the regular headlights for the SiR. The engine has some aftermarket headers,cam gear, and has a cold air intake. But the engine it locked :(. But my dad has a spair F22A laying in his shop :), (good thing hes a mechanic lol) And going to swap them out soon. Will get pics soon once i get a chance.
Thanks for looking and reading


This ad is not displayed to registered members. Register your free account today and become part of the Community.