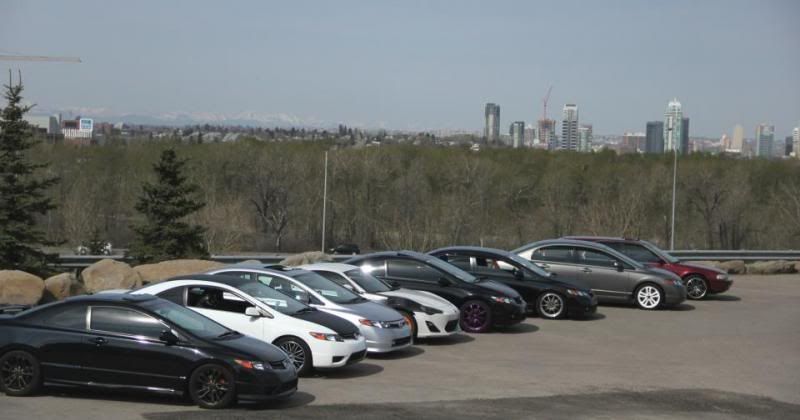 Attention Car Enthusiast from #YYC!
Please join our little Honda Civic meet & cruise to Peters Drive in!
You can either meet some of us at Beyond meets at Chinook mall and cruise together to Peter's or meet all of us there by 9 PM!


This ad is not displayed to registered members. Register your free account today and become part of the Community.